New York State is known for its fast-paced lifestyle, towering skyscrapers, and bustling streets. But did you know that some cities in this state are home to some of the wealthiest people in the world?
Yes, you read that right! From Wall Street billionaires to tech moguls, New York State has no shortage of wealthy individuals. If you're curious about which cities in New York State have the most affluent residents, you've come to the right place.
In this blog post, we will be exploring the top wealthiest places in the state. Whether you're planning to move to New York and looking for the best place to settle down, or you're just curious about the lifestyle of the rich and famous, we've got you covered.
We'll dive into the factors that make these cities so wealthy, including the industries that drive their economies, the cost of living, and the average incomes of their residents.
By the end of this post, you'll have a better understanding of the wealthiest cities in New York State and what makes them so unique.
Richest Cities in New York
Here are the 10 most affluent neighborhoods in New York.
1. East Hills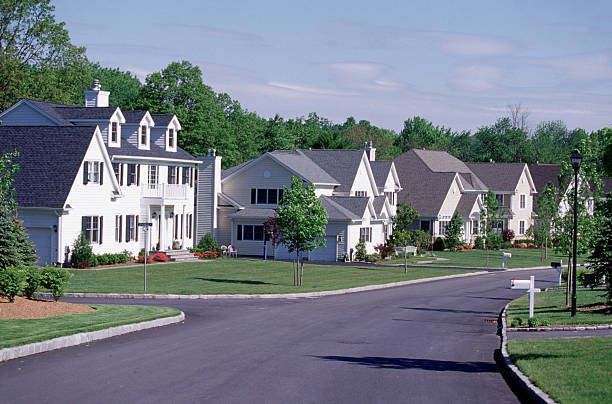 East Hills is a wealthy village in New York with a median household income of $250K. It is located on Long Island's North Shore and has about 7,189 residents.
East Hills has some of the most costly homes in the state, with an average price of around $1.38M. This area also boasts excellent schools that attract many families looking for top-notch education opportunities.
If you want to live in a beautiful suburban neighborhood with friendly people, East Hills could be the right choice for you. The attractive location and high-quality lifestyle make it one of New York's wealthiest cities!
2. Sands Point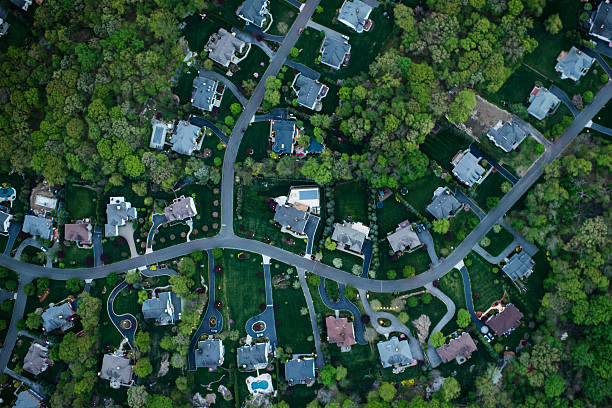 Sands Point is a rich village in New York with a median household income of $250K. This community, located on Long Island Sound in Nassau County, has around 2,785 residents. Sands Point is home to many famous people like Jerry Seinfeld and John McEnroe.
The average listing price for a home here is about $2.65M, and the cost per square foot is around $824. This beautiful area features waterfront mansions and cottages along the shoreline as well as lovely meadows and woodlands.
Living in Sands Point gives you access to an elegant lifestyle near the water, making it one of the wealthiest cities in New York State!
3. Plandome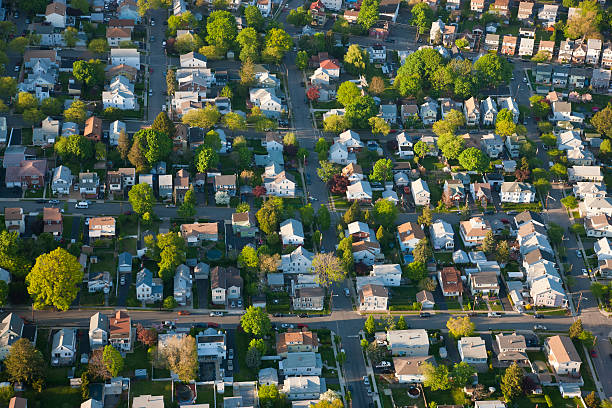 Plandome is a rich village on Long Island's south shore in Nassau County with a median household income of over $250K. This charming place has just under 2,000 residents and plenty of beautiful homes for wealthy families and celebrities.
Plandome has a long history as a fishing community dating back to the 17th century. The name "Plandome" comes from the Dutch word for "fishing pond," and many locals still enjoy this tradition by having fish ponds or boat docks at their homes.
If you want to live in an affluent area with friendly neighbors and a strong connection to nature, Plandome could be your ideal choice among New York's wealthiest cities!
4. Brookville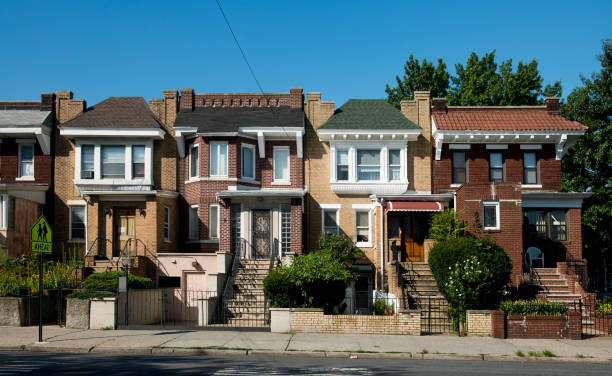 Brookville is a prosperous village in Long Island, New York, with about 6,255 residents and a median household income of $250K. It lies between Suffolk and Nassau counties, offering a unique charm that's rare in the state.
People who live here are friendly and welcoming to visitors. There are many fun activities for everyone like an annual carnival and Christmas tree lighting ceremony held each November.
Brookville is also called the "Village of Opportunity" due to its excellent private schools and top-notch medical facilities. With gorgeous views like the stunning Brookville Golf Club, this city is truly one of New York's wealthiest!
5. Scarsdale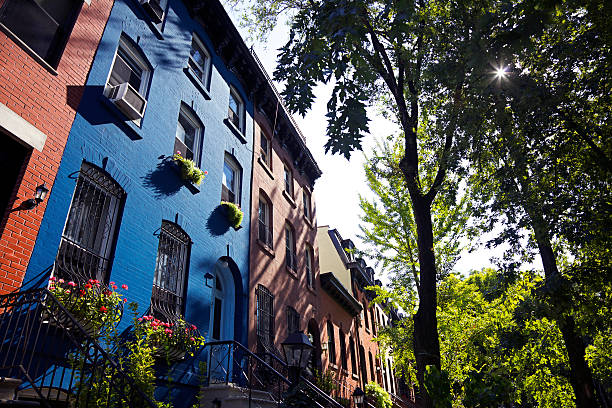 Scarsdale is a wealthy town in New York with a median household income of $250K. It's also known for having some of the most expensive homes in the country.
This town has superb public schools, ranking as New York's best school district on Niche.com and earning an A+ rating from Great Schools. Over 90% of Scarsdale residents have a bachelor's degree or higher, making it a highly educated community.
The beautiful downtown area offers upscale shopping and dining options that people love to explore. If you're seeking an affluent town with top-rated education, luxurious homes, and a strong sense of community, consider Scarsdale among New York's wealthiest cities!
6. Woodsburgh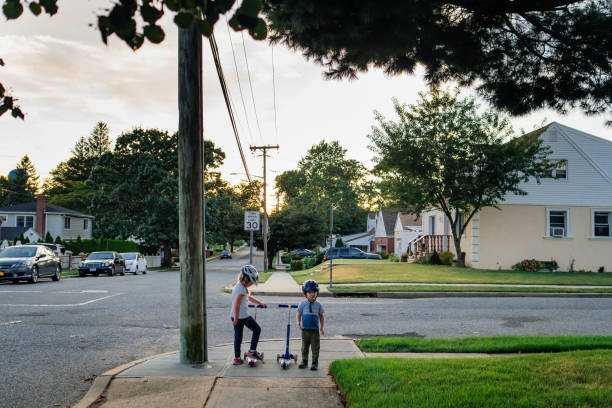 Woodsburgh is an affluent village in New York with a per capita income of $250K. This picturesque place is located just north of Manhattan on the Hudson River and has about 818 residents.
Woodsburgh boasts stunning homes and estates, making it a lovely place for wealthy individuals to live. The village offers excellent schools, parks, and recreation centers for residents to enjoy.
The area also features great shopping options with affordable prices at local stores and restaurants, as well as street vendors offering their products daily.
If you're searching for a rich city with fantastic amenities and beautiful surroundings, Woodsburgh could be the perfect choice among New York's wealthiest cities!
7. Mill Neck

Mill Neck is a luxurious village in New York with around 2,500 residents and a median household income of $250K. Known as "The Hamptons of Long Island," Mill Neck offers stunning views and an opulent lifestyle for its inhabitants.
The village can be found on the North Shore of Long Island, just east of Huntington, about an hour away from Manhattan. Homes here have an average value of approximately $1.07M, while rent typically costs around $5.2K per month.
Mill Neck's beautiful landscapes and rural charm make it popular among those seeking privacy yet still want easy access to big-city amenities like New York City, making it one of the wealthiest cities in the state!
8. Lloyd Harbor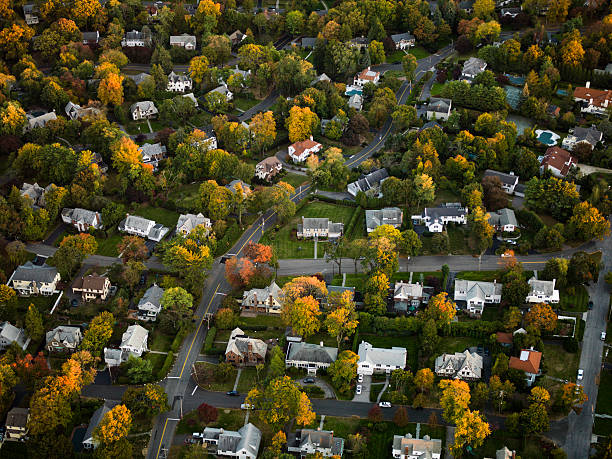 Lloyd Harbor is a prosperous village in New York with a median income of $203,846 and an average home price of $1.9M. Located on Long Island's north shore, it has beautiful waterfront views and about 3,663 residents.
Lloyd Harbor is surrounded by water, including Peconic Bay to the east, the Peconic River to the west, and Gardiners Bay to the north. The village offers over 1,100 homes and many residents enjoy short commutes of just 15 minutes.
Boating is popular here since there are no roads connecting this area to other parts of Long Island. With its high property values and fantastic amenities like schools, nature preserves, beaches, and parks nearby — Lloyd Harbor truly ranks among New York's wealthiest cities!
9. Garden City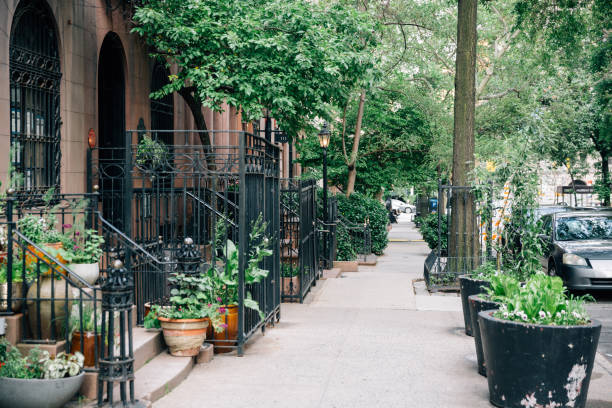 Garden City is a rich village in New York with an average income of $186,607. Located in Nassau County, it's home to a diverse population and boasts luxury real estate, with median home prices around $1M.
With many great restaurants and an exciting nightlife scene, Garden City offers something for everyone to enjoy. From fine dining to local spots serving up burgers and beers, you'll find plenty of options when exploring the town's culinary offerings.
If you're looking for an affluent location with excellent amenities, fun things to do, and beautiful homes close to Manhattan — then Garden City might be your answer among New York's wealthiest cities!
10. Chappaqua

Chappaqua is a wealthy village in New York with a median household income of $149,832 and about 2,628 residents.
Located in Westchester County, it's roughly 45 miles north of Manhattan and has easy access to major airports like John F. Kennedy International Airport and LaGuardia Airport.
The area is known for its gorgeous landscapes that attract people wanting a peaceful neighborhood with convenient public transportation options and nearby amenities.
Chappaqua combines the best of both worlds – tranquility, top-rated schools, and proximity to the big city – making it one of the wealthiest cities in New York State!