Dallas is a vibrant city known for its diverse food scene, and there's no shortage of upscale restaurants that cater to the discerning palate.
In this blog post, we will highlight the crème de la crème of Dallas's dining scene, featuring restaurants that are known for their luxurious ambiance, exquisite cuisine, and impeccable service.
From Michelin-starred restaurants to world-class steakhouses, we'll feature establishments that offer exceptional service, exquisite cuisine, and a luxurious ambiance. You'll get a taste of the city's finest culinary offerings and learn about the unique dining experiences that await you in Dallas.
So whether you're a local or a visitor to the city, join us on this culinary adventure and discover the most exclusive dining experiences that Dallas has to offer!
Most Expensive Restaurants in Dallas
Here are the 10 fancy restaurants in Dallas.
1. Nick & Sam's Steakhouse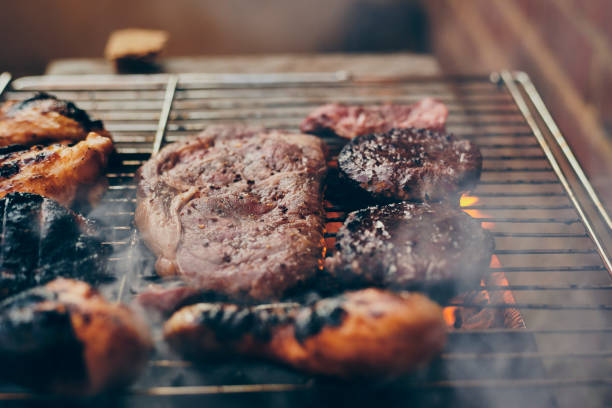 Nick & Sam's Steakhouse is a top-notch place in Dallas where you can enjoy amazing steaks and a fancy atmosphere. When you go there, expect to spend around $350 for dinner for two people.
This spot has been making delicious meals for over 25 years, so they know what they're doing! The restaurant is on Maple Avenue in the heart of downtown Dallas, and it's easy to find thanks to the giant gold bull standing outside.
With more than 800 different wines available, Nick & Sam's makes sure your visit will be memorable. If you want an upscale dining experience with some of the best steaks in town, this is definitely the place to be! Address: 3008 Maple Ave, Dallas.
2. The Mansion Restaurant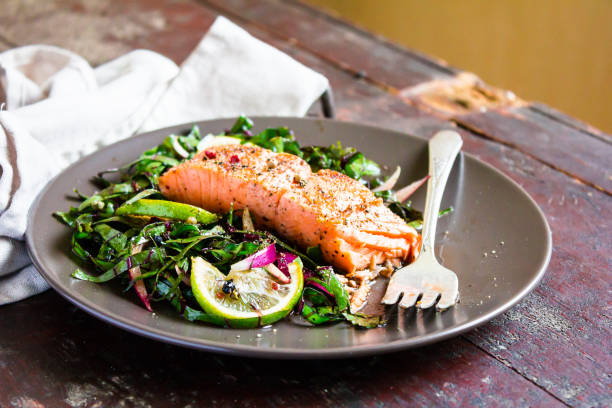 The Mansion Restaurant is an upscale dining destination in Dallas that promises a memorable experience for all its guests. Situated within the beautiful Rosewood Mansion on Turtle Creek, this elegant restaurant offers a perfect mix of sophistication and warmth.
The menu showcases indulgent dishes crafted with fresh, high-quality ingredients, inspired by regional flavors and international influences. Its seasonal menu ensures each visit will be unique and tantalizing for your taste buds.
With an inviting ambiance, exceptional service, and mouthwatering cuisine, The Mansion Restaurant has become a favorite among food enthusiasts seeking luxurious surroundings and delicious meals.
3. Carte Blanche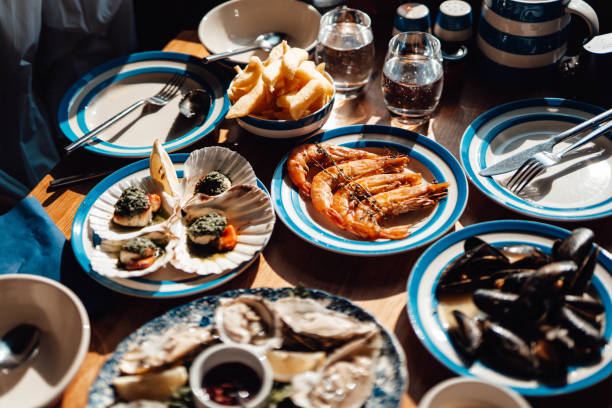 Carte Blanche is a hidden gem in Dallas, where you can enjoy amazing French-American cuisine. This fancy place serves a 12-course tasting menu that changes every night, so you'll always have something new to try.
The talented chef Casey LaRue leads the kitchen, and his passion for cooking shines through in each dish he creates. Located at 2114 Greenville Ave, Carte Blanche offers delicious meals made with high-quality ingredients that change seasonally.
So anytime you visit, you'll experience a unique culinary adventure! This restaurant is perfect for a casual lunch with friends or a romantic dinner for two.
4. Tei-An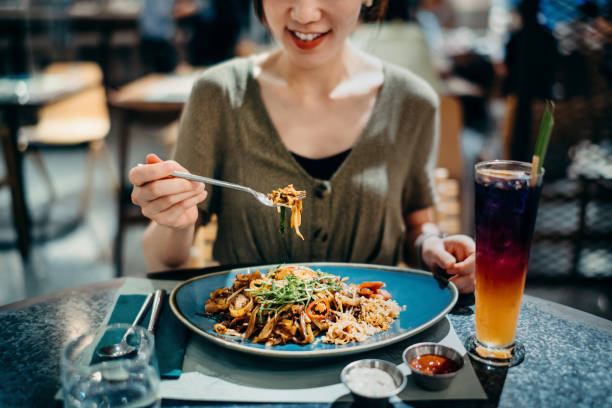 Tei-An is a special restaurant in Dallas where you can enjoy amazing Japanese cuisine. Although it's one of the most expensive spots in town, it's worth every penny!
Here, you can try legendary ramen made by the famous chef Teiichi Sakurai. Start your meal with a bowl of soba noodles – they're the best kind you'll find at this restaurant.
When ordering, choose between hot and cold soba or a special bowl with various toppings like wagyu beef or tempura shrimp. We suggest trying the cold soba with tsume sauce and either shrimp tempura or sake-braised pork belly for an unforgettable experience.
Visit Tei-An at 1722 Routh St #110, Dallas, to taste authentic Japanese flavors in a cozy atmosphere! Address: 1722 Routh St #110, Dallas.
5. Shoyo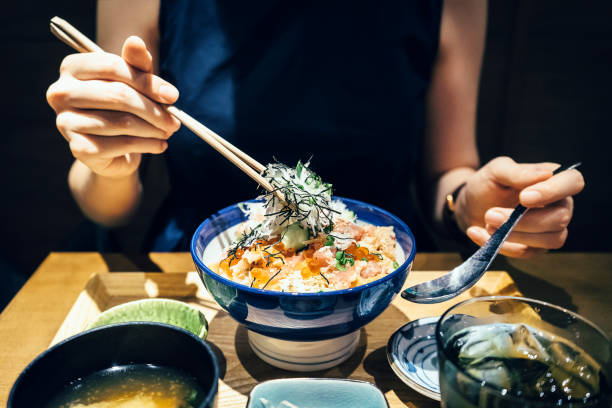 Shoyo is an incredible Japanese restaurant in the artsy Deep Ellum neighborhood of Dallas. It's one of the pricier dining options in town, but it offers a fantastic experience that you won't forget.
Shoyo serves delicious sushi, hot pots, and noodles, all with authentic Japanese flavors. The chic atmosphere and beautiful rooftop patio overlooking downtown Dallas make it even more special.
At this restaurant, you'll find tasty dishes like hand rolls and nigiri made from fresh ingredients that will delight your taste buds! Don't miss out on visiting Shoyo when you're in Dallas to enjoy mouthwatering cuisine and an amazing view.
Address: 1916 Greenville Ave., Dallas.
6. Georgie by Curtis Stone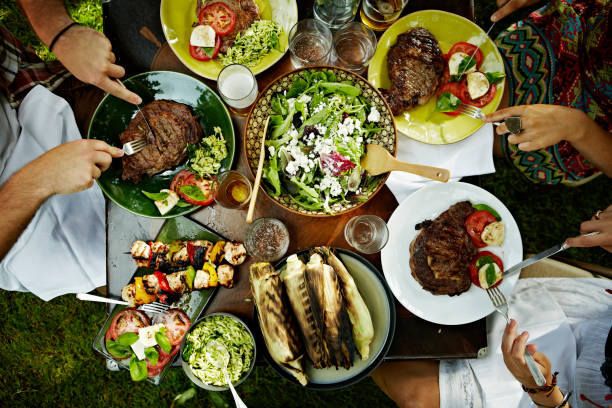 When visiting Dallas, be sure to stop by Georgie by Curtis Stone. This beautiful restaurant is definitely one of the most expensive in town, but it is worth it for the top-quality food and excellent service you'll experience.
The moment you walk in, you'll know you're somewhere special with its breathtaking design and elegant ambiance. Georgie has two dining rooms: a formal one adorned with chandeliers and another more casual one overlooking a sculpture garden.
Both rooms offer fantastic views that add to your dining pleasure! Located at 4514 Travis St., Dallas, this exquisite restaurant serves mouthwatering dishes that will leave a lasting impression on anyone who enjoys fine dining.
Address: Georgie by Curtis Stone is at 4514 Travis St., Dallas.
7. Nusr-Et Steakhouse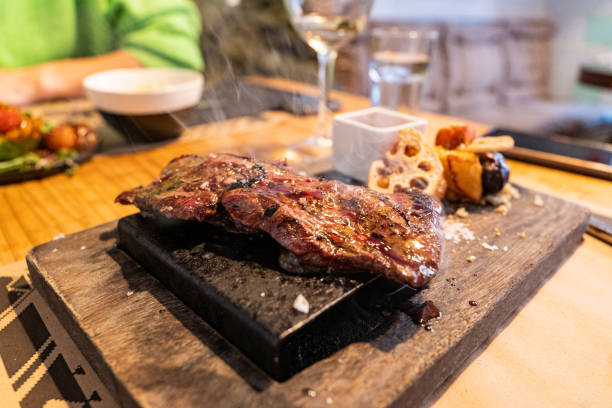 Nusr-Et Steakhouse in Dallas is a lavish Turkish restaurant known for its fancy steaks and unique dining experience. Owned by famous chef Salt Bae, or Nusret Gokce, this high-end spot offers meals that range from $100 to over $500 per person!
When you dine here, you'll be treated to extravagant interiors and first-class service. Some of their popular dishes include tomahawk steaks and gold-infused burgers that will make your mouth water.
Located at 1900 N. Pearl St., Dallas, this upscale steakhouse provides an unforgettable time for anyone who loves flavorful food and exceptional service in a luxurious setting.
8. Monarch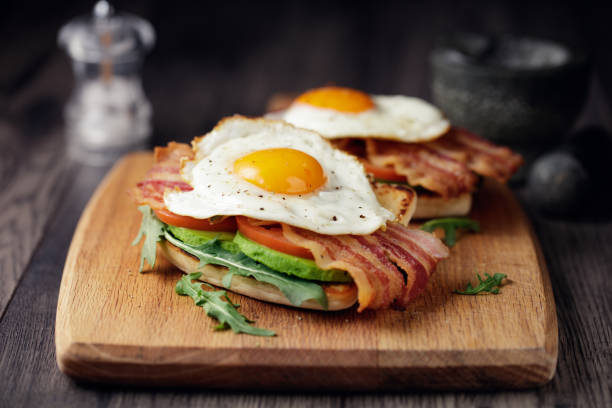 Monarch is a luxurious restaurant in Dallas, located at 1401 Elm St on the 49th floor. This elegant eatery offers stunning views of downtown Dallas that will take your breath away!
Known for its sleek design and top-notch cuisine, Monarch has quickly become a favorite spot among food lovers. One legendary dish you must try here is the cornbread-crusted oysters with horseradish mignonette and caviar – a unique taste sensation!
The menu changes seasonally to guarantee fresh ingredients and an ever-evolving dining experience. With flawless service and scrumptious options like pan-roasted grouper, wood-grilled octopus, duck breast, and filet mignon, Monarch is perfect for special occasions or date nights.
Address: 1401 Elm St 49th Floor, Dallas.
9. Fogo de Chão Steakhouse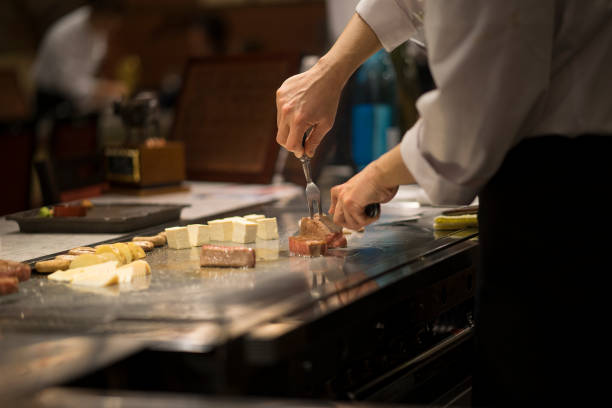 Fogo de Chão Steakhouse is a fancy dining spot in Dallas known for its elegant atmosphere and scrumptious meals. Located at 2619 McKinney Ave #150, this restaurant offers a unique and enjoyable experience that will make you feel like royalty.
Inside, you'll find beautiful decor with tall walls, large windows overlooking the city, and tables spaced out nicely for an intimate setting. The extensive wine list features many global selections to pair perfectly with your steak or other dishes on the menu.
Fogo de Chão's friendly staff can help you choose the perfect bottle so that you can relax and savor your meal without worry. If you're seeking a romantic evening or just fancy treating yourself to something special, Fogo de Chão Steakhouse is definitely worth a visit!
10. Fearing's Restaurant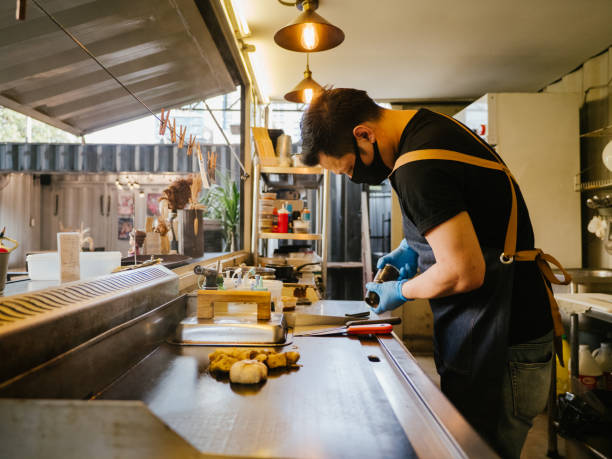 Fearing's Restaurant, located at the Ritz-Carlton Dallas, is not only one of the most expensive establishments in town but also among the most beautiful!
Renowned for its innovative design by Adam Tihany, this place features stunning elements like a chandelier made from recycled wine bottles and a living wall in the bar.
The menu boasts dishes created by Dean Fearing, often called the "Father of Southwestern Cuisine." With over 30 years of experience, Chef Fearing combines Mexican, Asian, Cajun/Creole, and Southwestern/Texan flavors in his mouthwatering creations.
Fearing's menu changes seasonally to showcase fresh ingredients with daily specials that cater to your taste buds' every whim.
Open daily from 6:30 am to 10 pm (and featuring brunch on Sundays), this exquisite restaurant offers unforgettable meals perfect for any occasion. Address: 2121 McKinney Ave, Dallas.