Are you a foodie looking for a memorable dining experience in Pittsburgh? If so, you might be interested in discovering the most expensive restaurants in the city.
Pittsburgh is known for its thriving culinary scene, with an array of restaurants serving up delicious food that caters to all tastes and budgets.
However, if you're looking to splurge on a once-in-a-lifetime dining experience, there are some exclusive restaurants that you simply can't miss.
In this post, we'll take a look at the most expensive restaurants in Pittsburgh, their unique offerings, and what makes them worth the investment.
From lavish decor to Michelin-starred chefs, each restaurant on this list offers an unforgettable dining experience that you'll remember for years to come.
Let's dive into the world of Pittsburgh's fancy restaurants!
Most Expensive Restaurants in Pittsburgh
Here are the 10 upscale restaurants in Pittsburgh.
1. The Capital Grille
The Capital Grille is a fancy and costly restaurant in Pittsburgh, known for its delicious food and great atmosphere. With fresh seasonal ingredients used to make tasty dishes, this place offers an amazing dining experience.
Alongside their mouthwatering meals, they have a long list of wines to choose from. The helpful staff can even suggest the perfect wine to go with your meal.
The prices at The Capital Grille are high because of the top-quality items like lobster and Wagyu beef they use in their recipes. Plus, there are costs involved in running such a high-end restaurant, like paying the skilled staff and covering rent bills.
2. Alla Famiglia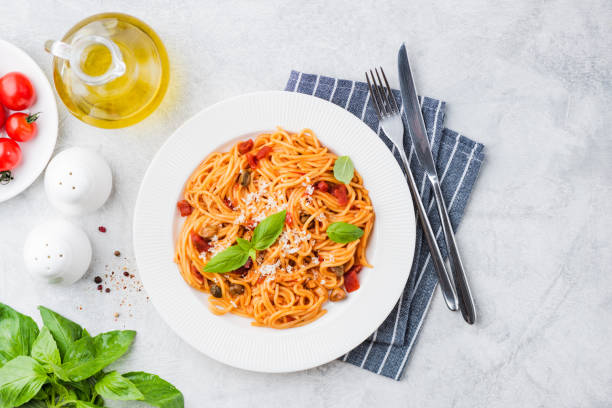 Alla Famiglia is an expensive but wonderful restaurant in Pittsburgh's Strip District. This cozy place can be found in a converted house and offers a warm atmosphere with brick walls and a fireplace.
The menu features both Italian and American classic dishes, always prepared with excellence. For those who need help choosing from the menu or selecting wine pairings, Alla Famiglia's staff is happy to assist.
With live music often playing, it makes for the ideal date night spot. What sets this restaurant apart is its use of high-quality fresh ingredients in all of its dishes, including its renowned pizzas.
3. Morton's The Steakhouse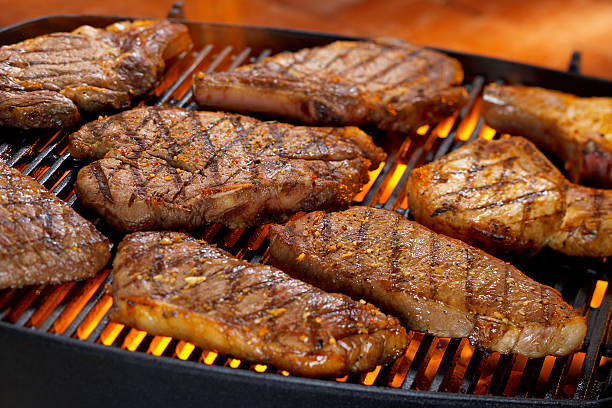 Morton's The Steakhouse is a fancy restaurant in downtown Pittsburgh, known for its delightful USDA prime steaks. These high-quality steaks are dry-aged in-house and come from small family-owned ranches across the country.
Besides the amazing steaks, Morton's also has a great selection of wine and spirits as well as delicious side dishes and desserts to choose from. The dining room is elegant with white tablecloths, leather booths, and a large fireplace, making it perfect for dinner outings.
Keep in mind that Morton's is only open for dinner and reservations are recommended. Their prices might be steep due to the finest cuts of meat used and their skilled chefs' expertise in preparing them.
4. Eddie V's Prime Seafood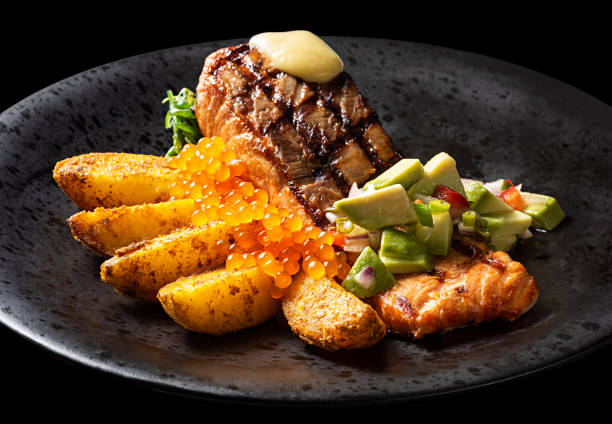 Eddie V's Prime Seafood is a top-notch steak and seafood house in Pittsburgh that might be on the expensive side but offers an exquisite selection of dishes.
With fresh seafood, steaks, chops, and salads on the menu, there is something for everyone. Some popular choices include lobster bisque, crab cakes, and bone-in ribeye. An extensive wine list complements their delicious food making this place perfect for special occasions.
The main reason Eddie V's can be pricey is that they source their seafood from around the world to ensure its freshness. Located in downtown Pittsburgh, the prime location also contributes to the cost.
5. Altius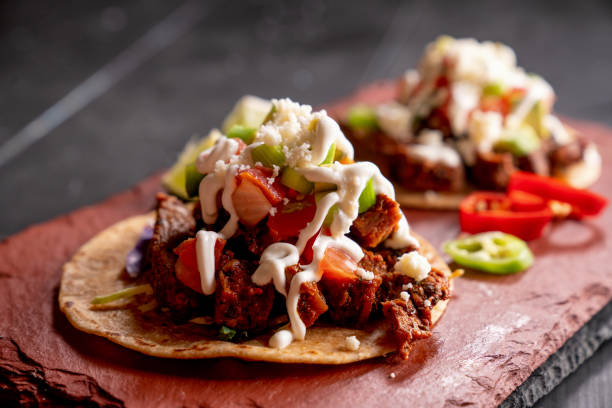 Altius is a high-priced but remarkable restaurant in Pittsburgh, that offers an exceptional and intimate dining experience. The talented head chef prepares a variety of dishes with a touch of uniqueness, making it the perfect place for special occasions.
Altius also boasts an impressive wine cellar filled with selections from around the globe. There are several reasons why this restaurant is so pricey: they use top-quality ingredients that are rare and fresh, their seafood comes from the Allegheny River which is famous for its freshness, and they provide amazing service to their guests.
With an upscale and elegant atmosphere at Altius, visitors can enjoy delicious food accompanied by fine wines while indulging in excellent service!
6. Eleven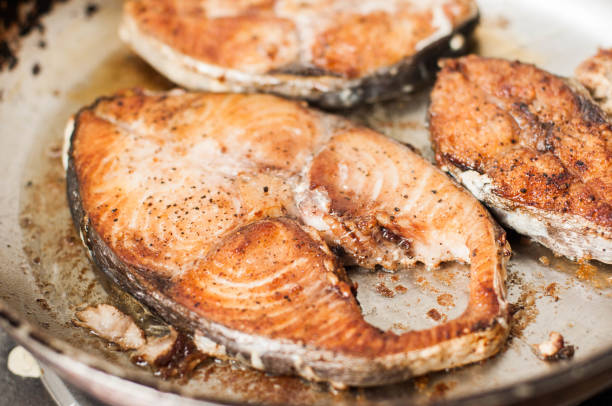 Eleven is a highly-rated and costly restaurant in Pittsburgh, providing an unforgettable dining experience. This place specializes in contemporary American cuisine with influences from around the world.
Each menu item is crafted by their skilled culinary team to ensure top-quality dishes such as Wagyu Beef Tartare, Kurobuta Pork Loin, and Seared Scallops.
The modern and sleek dining room features an open kitchen that lets guests watch the chefs work their magic. Outstanding service and an impressive wine list complete the Eleven experience.
The reason for their high prices lies in their unique ambiance combined with creative and innovative food offerings made by expert chef Eli Wahl. When visiting Eleven, expect to be impressed by both the atmosphere and exceptional cuisine!
7. Ruth's Chris Steak House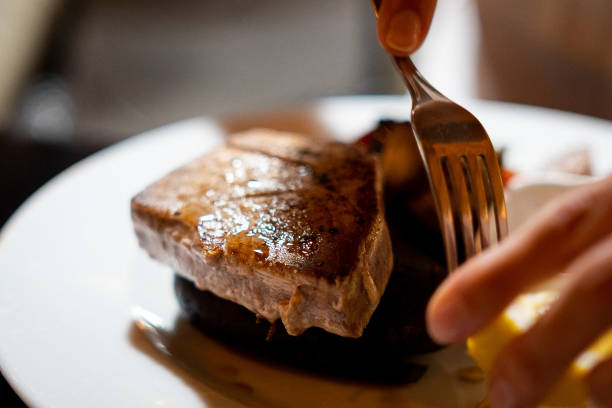 Ruth's Chris Steak House is among Pittsburgh's most expensive restaurants, known for its top-quality steaks and delicious sauces. Along with their renowned steaks, the menu consists of diverse seafood, poultry, and vegetarian dishes to suit a variety of tastes.
The atmosphere at Ruth's Chris is sophisticated and elegant, making it an ideal location for special occasion dinners with family or friends. One reason for the high cost at this restaurant is their commitment to cooking perfect steaks using only the finest cuts of meat.
Another contributing factor is their impeccable service in a polished setting that truly enhances the dining experience. When you visit Ruth's Chris Steak House, be prepared to enjoy exceptional food and outstanding service in a refined ambiance!
8. Poulet Bleu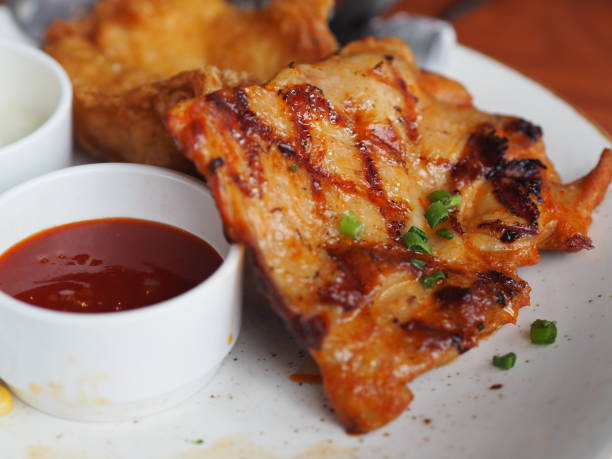 Poulet Bleu is an upscale French restaurant in Pittsburgh, popular for its exquisite dishes and first-class service. The menu consists of classic French favorites like escargot and Boeuf Bourguignon, as well as modern creations such as seared scallops with butternut squash risotto.
Being expensive, this restaurant uses only the freshest ingredients in its recipes, many of which are imported directly from France. They pride themselves on offering both traditional and contemporary dishes made to perfection.
With just eight tables in the small setting, reservations are a must at Poulet Bleu. On average, each entrée costs about $60. When you dine at Poulet Bleu, expect to be treated to a delightful assortment of gourmet food that will transport your taste buds straight to France!
9. Fogo de Chao Steakhouse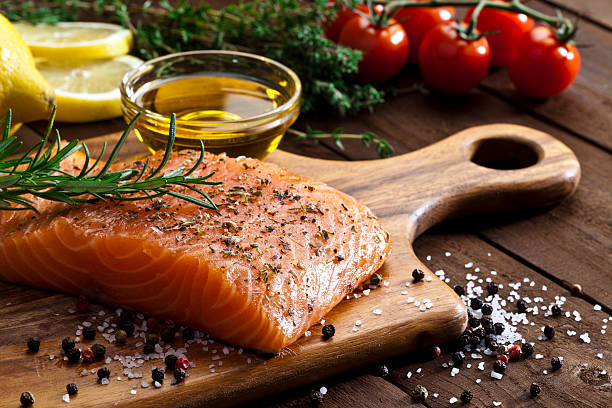 Fogo de Chao Steakhouse is a luxurious Brazilian steakhouse in downtown Pittsburgh. Known for its superb quality meats, they are cooked over an open fire, providing an authentic taste of Brazil.
The menu also features classic steakhouse dishes like shrimp cocktails and Caesar salad. One reason Fogo de Chao can be expensive is because of their unique all-you-can-eat experience that includes salads, soups, sides, and lots of tasty steaks!
Prices per person range from $60 to $80, depending on the day and time you visit. Remember that this restaurant only accepts reservations, so planning ahead is necessary when you want to dine at Fogo de Chao Steakhouse.
10. Eddie Merlot's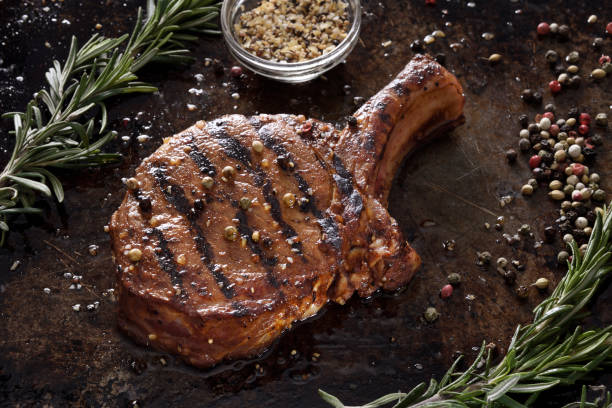 Eddie Merlot's is an elegant steakhouse in downtown Pittsburgh that can be quite costly depending on when you visit and what you order.
Located near many of the city's other high-end dining spots, this restaurant offers a sophisticated atmosphere with dark wood floors, furniture, and white tablecloths.
The menu includes various steak options as well as seafood, chicken, and vegetarian dishes to cater to all tastes. To complement your meal, Eddie Merlot's has an exceptional wine list featuring reds and whites from around the world.
When visiting this classy establishment, expect not only delicious food but also top-notch service and ambiance that make it worth the splurge.