The FC08 ski boots are the most expensive ski boots, made from lightweight carbon-fiber composite – these boots offer unmatched speed and stability. With Autodrive Fluid technology, sleek design, and fast response time, skiers will feel as though they're racing with an F1 car on the slopes!
Are you ready to hit the slopes and carve your way down the mountain? If you're a skiing enthusiast, you know that having the right gear is crucial to your performance and enjoyment on the slopes. And when it comes to ski boots, investing in a high-quality pair can make all the difference.
In this blog post, we're going to dive into the world of ski boots and explore the 10 most expensive options on the market. These boots are not for the faint of heart, with price tags that range from hundreds to thousands of dollars.
We'll take a closer look at each boot's unique features and what makes them stand out from the rest. From precision fit technology to cutting-edge materials, these boots are designed to provide unmatched performance and comfort.
Let's dive in!
Most Expensive Ski Boots You Can Buy
1. FC08 by Dynastar and Ferrari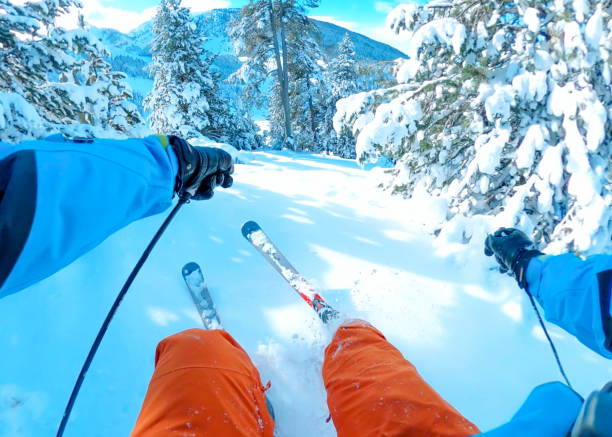 I remember the first time I learned about the FC08 ski boots by Dynastar and Ferrari, and thinking how cool it was that two amazing brands joined forces to make something for skiing.
These boots are made from a super strong and lightweight carbon-fiber composite material, just like what they use in real Ferrari F1 cars! Talk about feeling fast on the slopes.
The best part is that these high-priced boots also have an Autodrive Fluid system, which makes them really stable when I'm skiing down a mountain.
With their sleek design and quick response time, wearing the Dynastar FC08 boots makes me feel like I'm racing alongside a fancy sports car while gliding on snow. How awesome is that?
2. Zai/Bentley Skis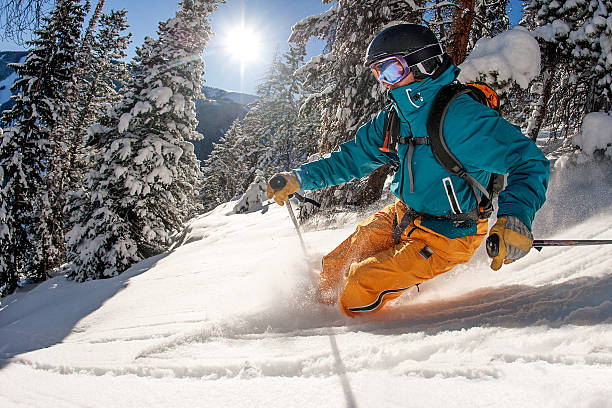 When I found out that Zai and Bentley, two top-tier brands, worked together to create a limited edition ski set called the Zai for Bentley Supersport, I was amazed.
These skis are not only stunning with their snow white and Bentley green colors but also super durable thanks to their natural rubber and stainless steel construction.
What really caught my attention is that they take over 30 hours of careful handcrafting to make each pair – no wonder they're so expensive!
These high-performance skis are perfect for experienced riders like me who want something special on the slopes. Knowing that I'm skiing on an incredible collaboration between Zai and Bentley makes every ride even more thrilling.
3. Carradan Diamondback and Envy Skis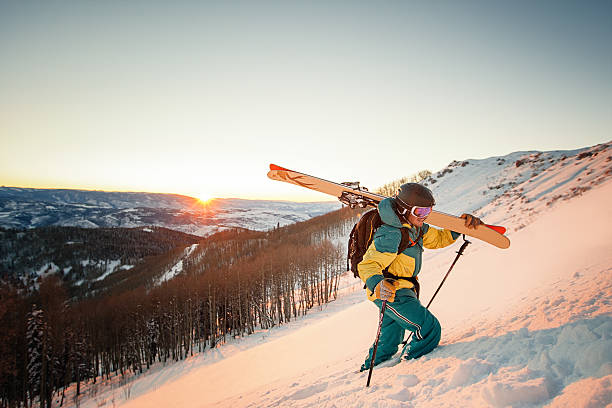 Carradan, a luxury ski company from Big Sky, Montana, definitely caught my eye with their top-notch Diamondback and Envy ski boots.
Even though they're pretty pricey, I've found that they're worth it because of the advanced technologies that make them stand out.
One cool feature is the FLEX:2 system in these boots that absorbs impacts for a smoother skiing experience. The Carradan Coriolis Core also helps reduce warping so they fit great every time I hit the slopes.
What I love most about these high-end boots is how they blend performance and comfort while still looking stylish – perfect for someone like me who wants to enjoy skiing all day without compromising on quality or fashion!
4. Carradan Mamba and Lust Editions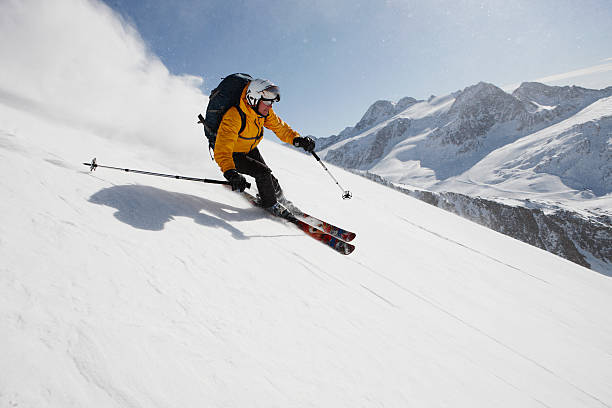 I recently came across Carradan's Mamba and Lust Edition ski boots, which are designed with advanced performance in mind. The Mamba's name is inspired by the black mamba snake, and its unique design allows for amazing flexibility and maneuverability on any terrain.
This makes it perfect for me when I'm skiing downhill or conquering fresh powder. For those who want luxury, the Carradan Lust model offers an effortlessly smooth ride tailored to a feminine form.
As a woman looking to tackle challenging conditions and race down the slopes in style, these high-end ski boots provide both comfort and performance.
5. Pinel & Pinel/Lacroix Ski Set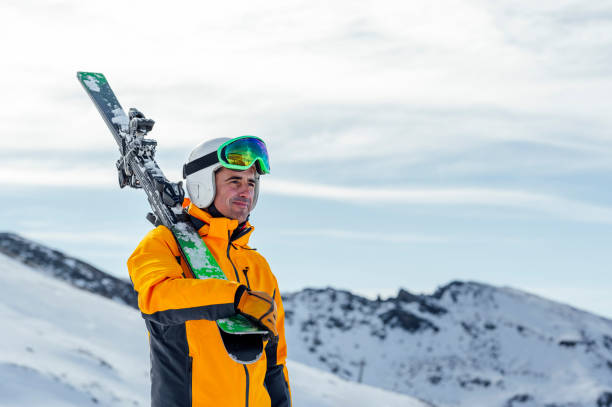 I can't help but be impressed by the Pinel & Pinel/Lacroix Ski Set – it's truly one-of-a-kind! This amazing collaboration between a Paris-based luxury trunk and cabinet maker, and Lacroix, results in a stunning carbon fiber ski set that turns heads on the slopes.
What makes this ski set extra special is the elegant full-grain leather trunk that comes with it. It even has wheels underneath the lid for easy transportation.
To top it off, you get genuine leather ski gloves, two pairs of sleek goggles, and cutting-edge carbon fiber ski poles to enhance your performance during every skiing adventure.
Although this exclusive package is on the expensive side, I think it provides everything needed for an unforgettable experience on the mountain!
6. Dalbello Lupo Pro HD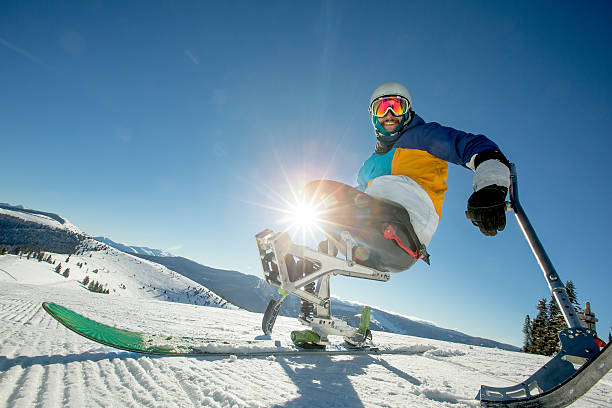 As someone who loves skiing, I know that finding the right ski boots can be tough and expensive. That's why I was excited to learn about the Dalbello Lupo Pro HD, a new type of hybrid boot that offers high-performance features for both casual and aggressive skiing.
What sets these boots apart is their strong shell, which helps me maximize uphill travel time and efficiency – just like what you'd want in mountain biking.
Even though they may not save as much money as other hybrid boots, it's worth it for me because they meet my performance expectations on those thrilling downhill rides.
With the Dalbello Lupo Pro HD, I get the perfect blend of convenience and performance no matter where my skiing adventures take me!
7. Dalbello DS Asolo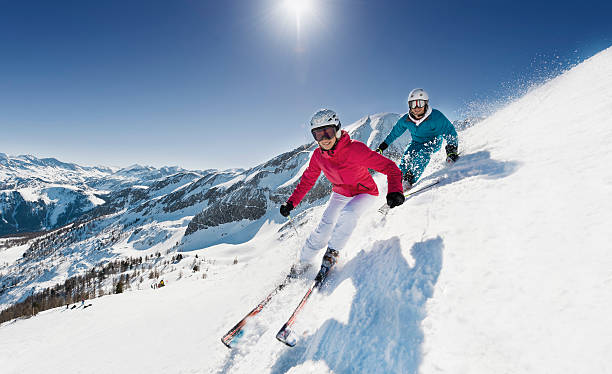 Sometimes, looking back at older designs can teach us a thing or two. That's why I got interested in Dalbello's DS Asolo ski boots, which have a classic 2-piece, 4-buckle style that's been around for decades.
Even though they're expensive and don't use the latest technology, people like me still love them because of their reliable performance and precise craftsmanship.
It's true that newer materials might be lighter or faster, but there's something special about skiing in boots like the DS Asolos that give you consistent support on the slopes.
They remind us that sticking with what works can be just as valuable as chasing after the newest innovations – and these timeless boots certainly prove it!
8. Nordica Speedmachine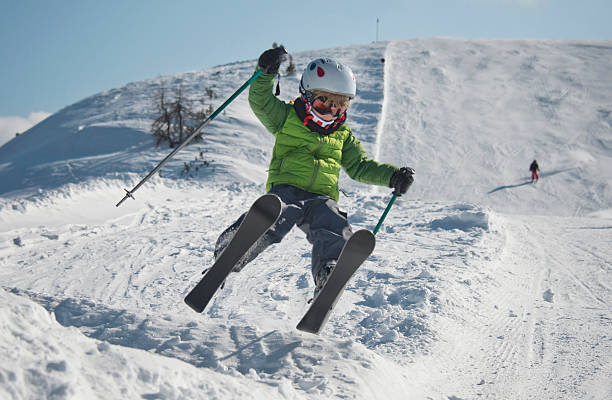 I've always been a fan of Nordica ski boots, and their Speedmachine line really impressed me. These boots are designed for comfort without sacrificing performance, which is perfect for someone like me who loves skiing but doesn't take extreme risks on the slopes.
What's great about the Speedmachine boots is that they have different flex levels, so I can find one that matches my skill set. The soft shell material is super comfortable and still gives me plenty of power while skiing.
Since trying out these pricey but high-quality Nordica Speedmachines, I've felt more at ease on the mountain knowing my boots will keep my feet cozy and offer excellent support all day long.
9. Nordica HF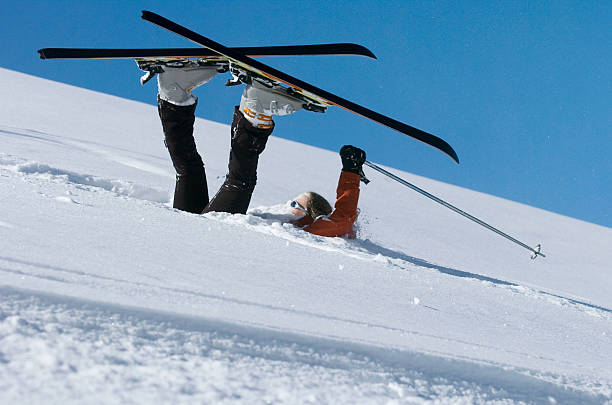 I recently discovered the Nordica HF ski boots, which are a modern twist on an old-school rear-entry design. What's cool about these is that they're called "Hands-Free" for a reason – I don't have to struggle with buckle closures!
The convenience and comfort of these boots make them stand out among other expensive options. Even if you're tall and need adjustable footwear, these are perfect because of their ergonomic design.
They have an easy-to-adjust cuff profile that lets your knees bend just right, and side-release buckles that help get the fit precisely how you want it.
10. Salomon S/Max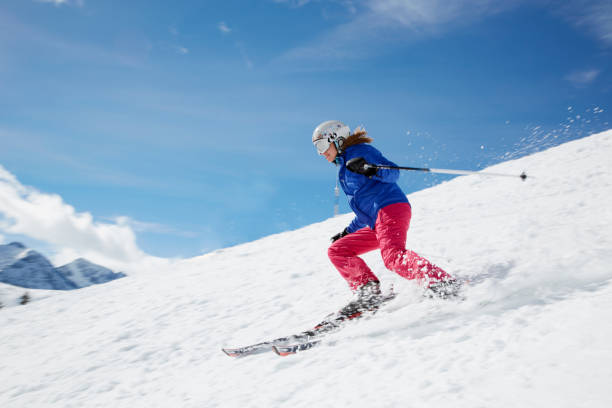 When I first heard about the Salomon S/Max ski boots, I knew they were something special. These boots are known for their race-like feel and help skiers like me feel confident on the slopes.
But then I found out that they stopped making them at the end of last season! Thankfully, Salomon replaced them with a new S/Max series that has even more cool features.
One thing I love is how you can customize the flex system to make it fit just right for your skiing style and the terrain you're on. Plus, they added extra cushioning around your heel and ankle so you stay comfy all day long on the mountain.
Even though these are some of the most expensive ski boots, it's worth it because they perform so well and keep my feet feeling great!