If you're considering relocating to Oregon, you may be wondering where the wealthiest cities in the state are located. Oregon is known for its scenic beauty and outdoor recreational opportunities, but it also boasts some of the wealthiest cities in the Pacific Northwest.
In this article, we'll explore the top richest places in Oregon, based on data from the United States Census Bureau. We understand that finding the right place to call home can be a daunting task, especially if you're unfamiliar with the area.
Whether you're searching for a new job or looking for a change of scenery, knowing where the wealthiest cities are located can be a helpful starting point.
We'll provide you with important information about each city's population, median household income, and cost of living, so you can make an informed decision about where to move.
Let's dive into the top 10 richest cities in Oregon and discover what each one has to offer.
Wealthiest Cities in Oregon
Here are the 10 wealthiest neighborhoods in Oregon.
1. Bethany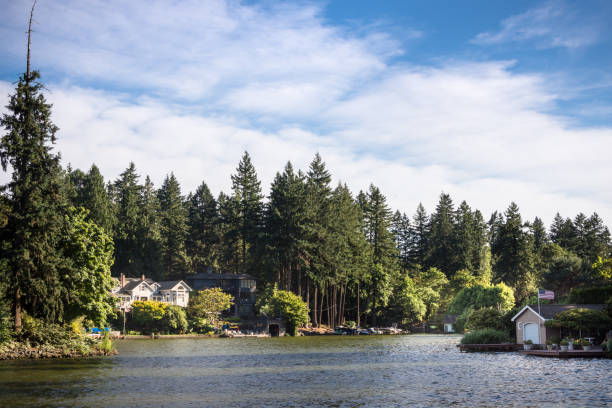 Bethany is a wealthy city in Oregon with a population of 26,501 people. Located in Washington County, it has an average household income of $135.8K per year.
Many educated residents live here, as nearly 60% hold a bachelor's degree or higher. The neighborhood offers convenient access to shopping centers and services, making it perfect for families.
With neighboring areas such as Cedar Mill and Rock Creek to the north, Tanasbourne to the south, and West Haven-Sylvan to the southwest, Bethany is well-positioned for various activities and amenities while maintaining its affluent charm.
High-quality homes in this area contribute to its status as one of Oregon's richest cities.
2. Happy Valley City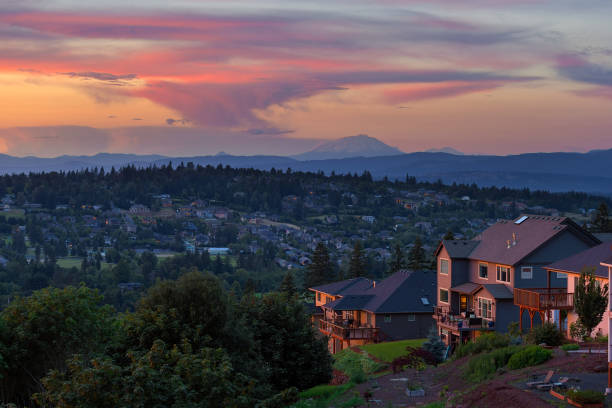 Happy Valley City, one of Oregon's richest cities, boasts a median household income of $125.7K. It has a population of around 20,971 people and is known for being family-friendly with beautiful scenery near downtown Portland.
Founded in 1965, the city has grown significantly since then and offers various amenities like parks and open spaces for residents to enjoy year-round. Happy Valley City is home to diverse businesses such as retail stores, restaurants, hotels, banks, and insurance companies.
Residents also appreciate the Civic Center as a popular destination for events like concerts and movies. The climate remains mild throughout the year, ensuring comfortable living conditions for its thriving community.
3. Cedar Mill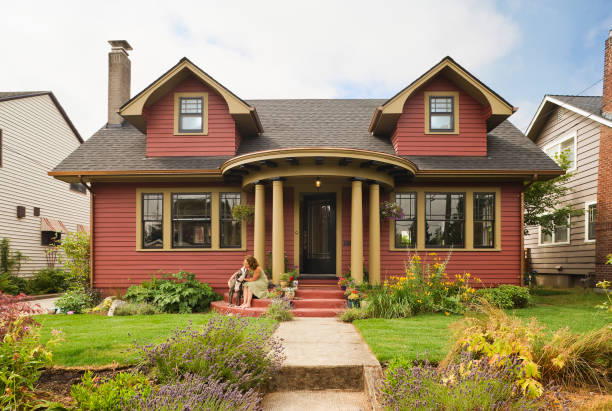 Cedar Mill is a small, affluent suburb in Oregon with a median household income of $123.7K. The city's population is around 17,259 people and it is located about 10 miles west of Portland.
Notable for its educated residents, more than 70% of adults aged 25 or older have bachelor's degrees. Cedar Mill has attracted prominent figures like former Trail Blazers player Rasheed Wallace and Nike co-founder Bill Bowerman as residents.
Known for being an excellent place to raise children, the area also ranks high in terms of starting businesses and retiring rich. With top-notch schools and easy access to key locations, Cedar Mill stands out as one of Oregon's wealthiest cities.
4. Bull Mountain
Bull Mountain is a prosperous city in Oregon, with a median household income of $120.5K, which is more than double the state's average.
First developed during the 1970s and 1980s, Bull Mountain was incorporated as a city in 2004 to avoid annexation by Tigard and Tualatin. Part of Washington County, this area has some of Oregon's highest property values, with an impressive median home value of $740K.
This thriving neighborhood offers comfortable living and excellent amenities to its residents while being well-connected to other attractive locations within the county.
5. West Linn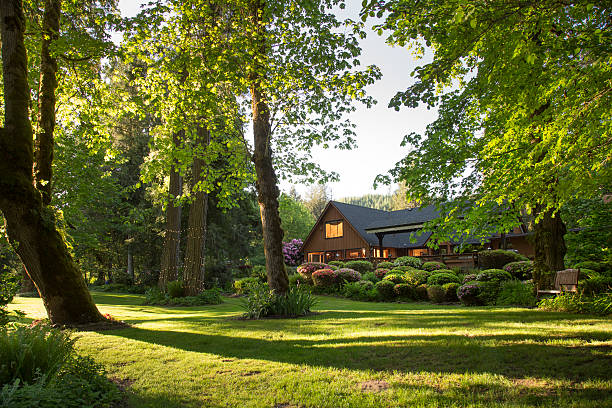 West Linn is a wealthy city in Oregon, with a per capita income of $55.1K and a median household income of $119.4K. Located just 16 miles from Portland, the median home price here is $754.3K.
The unemployment rate is low at 4.8%, offering various job opportunities to its residents. West Linn boasts excellent schools like Willamette Primary School, Trillium Creek Primary School, and Rosemont Ridge Middle School, making it an ideal place for families to live.
Residents enjoy numerous recreational spaces such as Mary S. Young Park & Trail and Willamette Park along with farmers' markets, shopping malls, restaurants, and more throughout the city, providing an attractive lifestyle for newcomers and long-time citizens alike.
6. Lake Oswego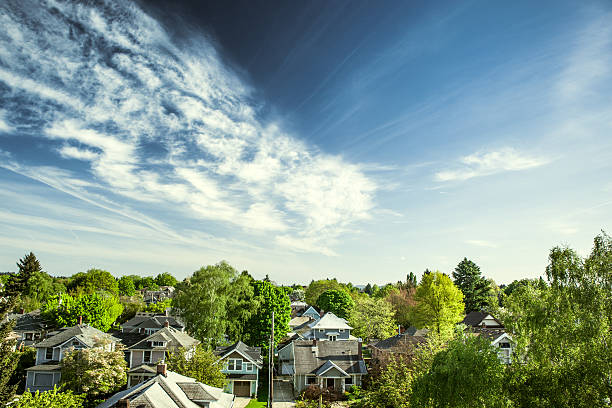 Lake Oswego, a picturesque city in Oregon, has a population of around 39,127 people and is recognized for its affluence. Known for its rolling hills and stunning lake views, this suburb of Portland consistently ranks as one of the best places to live in the US.
Housing can be expensive here, with median home sales prices averaging around $879.6K; however, some homes even exceed $2M.
Despite the high cost of living, Lake Oswego offers many benefits such as top-rated schools and captivating cultural events like annual art festivals that attract thousands from across the Pacific Northwest. This charming city is an excellent choice for those seeking a refined living in Oregon.
7. Sherwood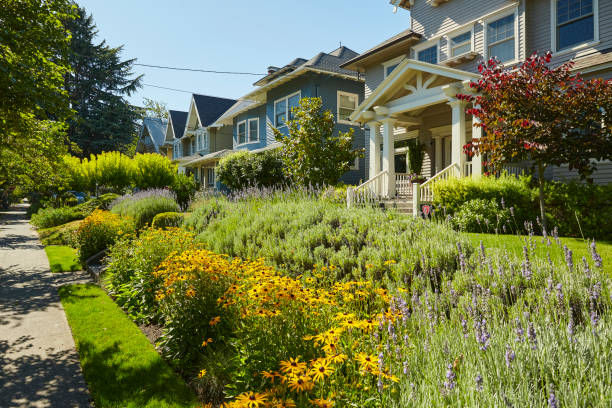 Sherwood is a prosperous city in Oregon, featuring a median household income of $107.5K and a median home value of $572.5K. Most residents own their homes, which is typical of affluent areas, and many families own multiple vehicles for commuting to jobs outside the city.
Enriched with golf courses like Stone Creek Golf Course, Langdon Farms Golf Club, and Tualatin Country Club, Sherwood offers an upscale lifestyle to its inhabitants.
A thriving local business scene welcomes newcomers while the annual farmers' market celebrates local produce and artisans' crafts. With its wealth and array of amenities, Sherwood has much appeal as one of Oregon's richest cities.
8. West Haven-Sylvan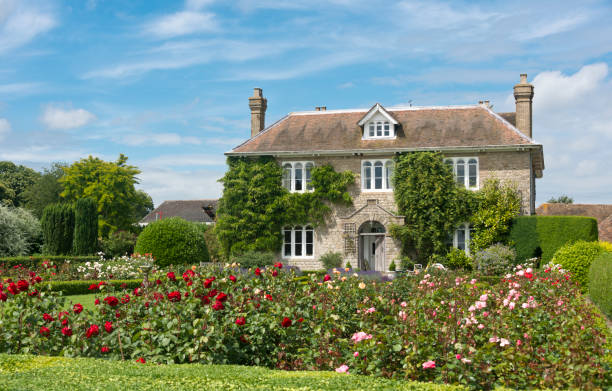 West Haven-Sylvan is a prosperous city in Oregon, with a median household income of $100.1K and a median home price of $225.1K, which is more than double the state average. This area has a population of 8,888 people and boasts a low unemployment rate of 4.8%.
Well-maintained homes in West Haven-Sylvan are mostly newly built, adding to the city's charm. The location offers various amenities such as coffee shops, restaurants, parks, and highly rated public schools for residents to enjoy.
Many families and young professionals find this liberal-leaning community appealing for its abundant resources and connectivity to other desirable neighborhoods in Oregon.
9. Oak Hills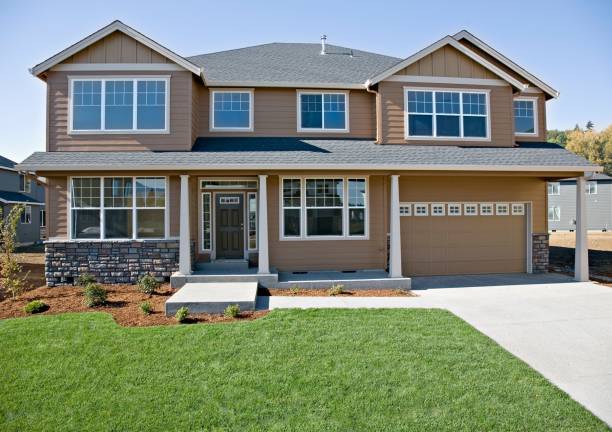 Oak Hills, one of Oregon's wealthiest cities, has a median household income of $96.3K and a low poverty rate of 3.2%. With low crime rates and high graduation rates, this Portland suburb is an ideal place to live in the state.
Only 5.3% of Oak Hills residents live below the poverty line compared to 14.4% for Oregon as a whole. The unemployment rate stands at 5.2%, lower than the national average of 6.6%, while unemployment benefits average $1,651 per month.
Oak Hills High School is recognized for its above-average graduation rate of 80% and has been featured in Newsweek as one of America's Top High Schools, making this city perfect for families seeking quality education and a safe environment.
10. Garden Home-Whitford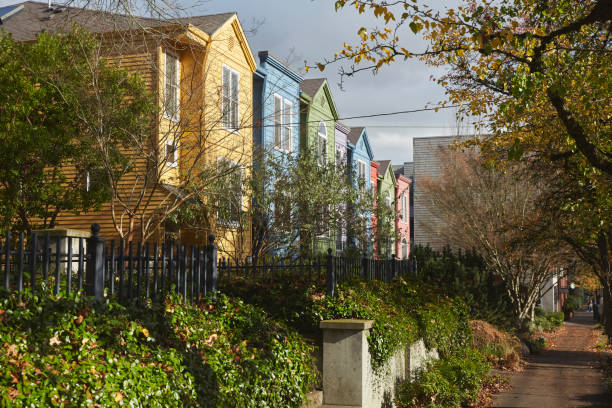 Garden Home-Whitford is a wealthy city in Oregon, featuring a median household income of $96.4K. This unincorporated community in Washington County has a population of 7,006 people and offers an appealing small-town feel amidst various tech companies.
Comprising the Garden Home CDP and Whitford CDP since the 2010 United States Census, this area is home to renowned businesses like Nike and Intel that contribute to Oregon's strong economy.
Known for its excellent schools, Garden Home-Whitford provides residents with a top-tier education and quality living conditions while being well-connected to other affluent communities within the state.