If you're looking to move to Alabama and want to live in a city with a strong economy, excellent job opportunities, and a high standard of living, you may want to consider one of the state's wealthiest cities.
Alabama is home to several cities that boast a high median household income and a thriving business community, making them some of the richest cities in the state.
In this blog post, we'll explore the top wealthiest cities in Alabama, and what makes them stand out. We'll delve into factors like median household income, job growth, and local amenities to help you determine which city might be the best fit for you and your lifestyle.
Whether you're looking for a bustling urban center or a peaceful suburban retreat, Alabama has plenty of options to choose from.
By the end of this post, you'll have a better understanding of the wealthiest cities in Alabama and the unique benefits and opportunities each city has to offer.
Let's dive in and explore the top cities that are leading the way in terms of wealth and prosperity in Alabama!
The 10 Richest Cities in Alabama
Here is a list of the wealthiest places in Alabama using data from the Census Bureau
1. Mountain Brook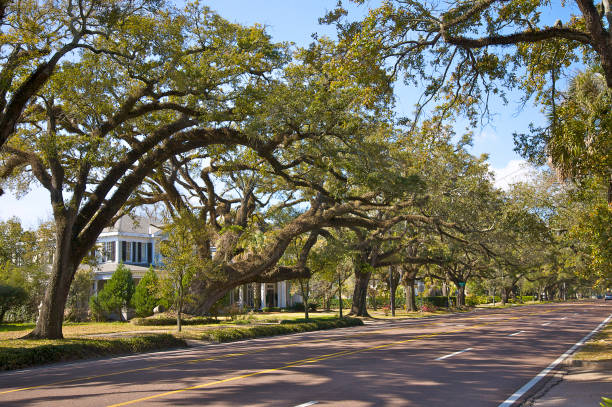 Mountain Brook is a beautiful and wealthy city in Alabama, known for its safe neighborhoods and good schools. With a median household income of $152K per year, it's one of the richest cities in the state.
The population enjoys pretty scenery and has access to four different areas: English Village, Mountain Brook Village, Crestline Village, and Cahaba Village. Houses here can be expensive due to high demand, offering single-family homes, condos, and luxury apartments.
Many successful professionals, business owners, and retirees call Mountain Brook home. With an award-winning school system and plenty of activities for all ages to enjoy, this city is great for families or anyone seeking a quiet place to live.
2. Vestavia Hills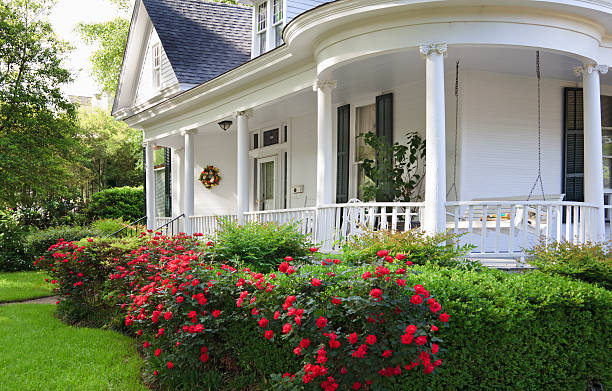 Vestavia Hills is an upscale city in Alabama, known for its educated residents and stylish shopping options. More than 66.7% of the people living here have a bachelor's degree or higher, making it one of the smartest cities around!
It has over 34,000 residents with a median household income of $109.5K per year and a low poverty rate of just 4.3%. Vestavia Hills offers great outdoor activities like parks, hiking trails, and bike routes for everyone to enjoy.
You can also find lots of tasty food at various restaurants serving different cuisines. If you're searching for a wealthy city that values education and provides plenty to do, Vestavia Hills is worth considering as your new home!
3. Pike Road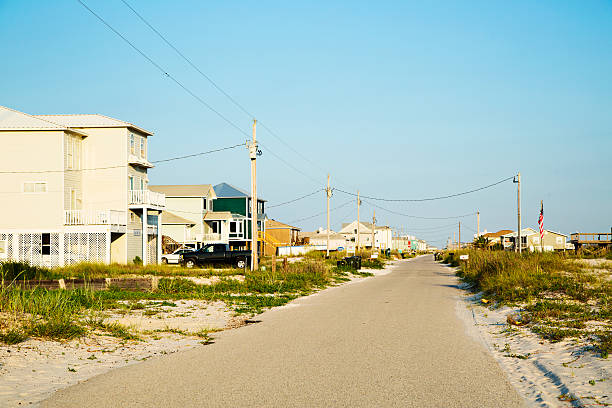 Pike Road is a wealthy town in Alabama that boasts beautiful homes and top-notch schools. With a median income of $102.7K and an average home price of $35K, Pike Road's residents enjoy excellent living conditions.
What sets this town apart from others is its own school system, including the highly-rated Pike Road School. Being close to Montgomery, many professionals choose to live here and commute for work.
The safety of Pike Road residents is well-maintained with a low crime rate of only 10 per 1,000 people thanks to the proactive police force. If you value safety, education, and high living standards, Pike Road could be the ideal place for you!
4. Madison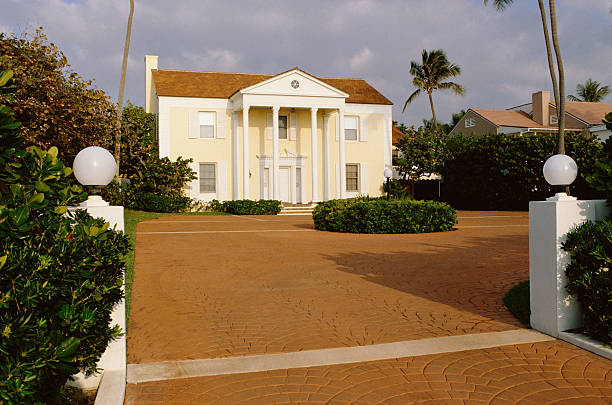 Madison is a thriving city in Alabama, known for its high household incomes and exceptional quality of life. The average income here is $99.2K, making it one of the state's wealthiest cities.
Home to almost 49,327 people, Madison has a lot to offer its residents. It is part of the Huntsville Metropolitan Area and offers an excellent school system for families. Beautiful parks, stately homes, and scenic lakes make Madison a picturesque place to live.
If you're seeking a wealthy city with plenty of opportunities for work or leisure while enjoying green spaces and activities outdoors, Madison should definitely be on your list!
5. Chelsea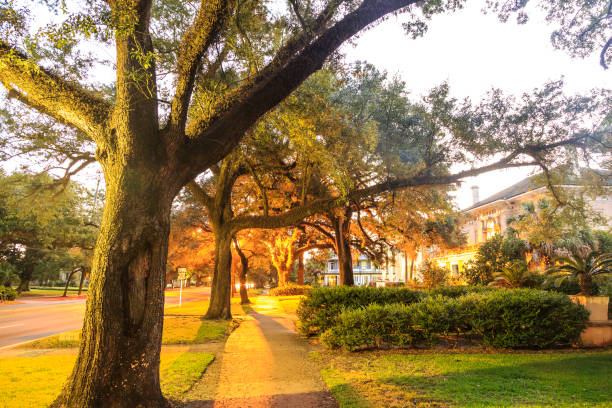 Chelsea is a prosperous city in Alabama, known for its growing economy and great schools. With a population of nearly 15,908 people, Chelsea offers the perfect blend of suburban lifestyle and close proximity to Birmingham.
Health care and education are major contributors to the local economy, featuring several hospitals and medical centers. The University of Montevallo is also nearby, providing higher education opportunities.
Chelsea's residents enjoy a median household income of around $86K while living in a city that offers new housing developments and excellent facilities.
If you want to live in one of Alabama's wealthiest neighborhoods with access to quality education and health services, consider making Chelsea your home!
6. Trussville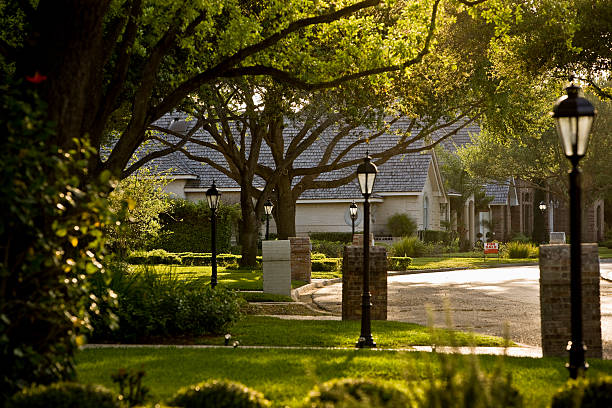 Trussville is a prosperous city in Alabama, perfect for raising a family due to its excellent schools and low crime rates. The median household income here is $97.2K, which is higher than the state average.
With an unemployment rate of about 3.8%, Trussville offers plenty of job opportunities while being close to Birmingham. According to the 2019 census, it has a population of around 24,027 people and is known for its growth and quality of life.
There are many events throughout the year that make Trussville an attractive place to live! So if you seek a wealthy city with top-notch schools, events, and job prospects, consider calling Trussville home!
7. Hoover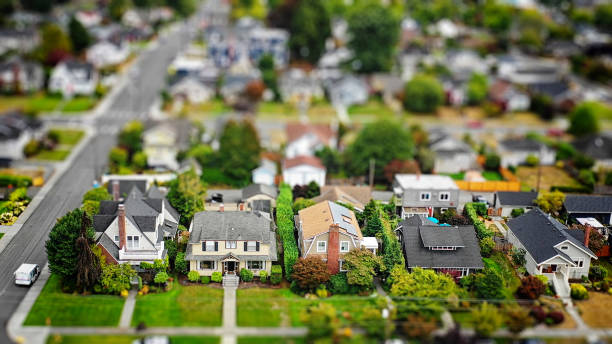 Hoover, a wealthy city in Alabama, has a median household income of $93K and an average home price of $398K. Its growth over the years is due to local manufacturing and business headquarters along with its proximity to Birmingham.
Residents can enjoy several beautiful green spaces, such as Aldridge Gardens with 30 acres of flowers, walking trails, and a lake. Another popular spot is Moss Rock Preserve, featuring 350 acres of natural rock formations and hiking trails for nature lovers.
Hoover's shopping centers like the Hoover Metropolitan Complex offer great retail opportunities too! With high-quality living standards and abundant amenities, Hoover could be your perfect new home!
8. Helena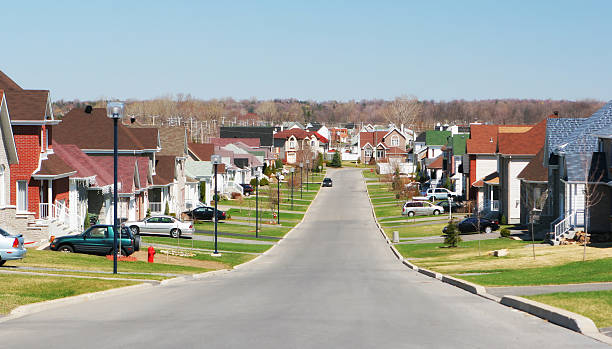 Helena, a charming city in Alabama, is nestled between Jefferson and Shelby counties. It's well-known for its wealth, with an average household income of $89K. In 2019, the population reached around 18,463 people.
Helena offers a small-town feel while providing all the amenities found in larger cities. The picturesque location on Buck Creek banks adds to its appeal for residents seeking a peaceful community.
Just minutes away from Birmingham, Helena has seen significant growth due to early 20th-century natural gas discoveries that led to new homes and commercial buildings being built.
If you're interested in living in one of Alabama's upscale places with suburban charm and rich history, consider Helena!
9. Spanish Fort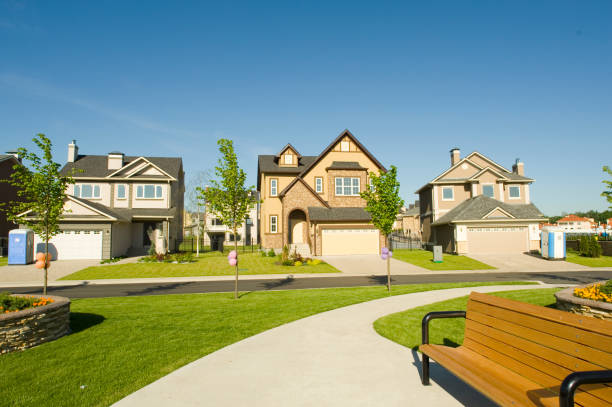 Spanish Fort is a prosperous city in Alabama, boasting an average household income of $86.5K. This wealthy city has a fascinating history as part of French Louisiana and then British territory after the Battle of New Orleans.
Most residents here work for the military or defense contracting companies, leading to good job security and benefits packages. The median home value in Spanish Fort is $353K, so real estate prices are higher than average compared to other cities on this list.
With its rich history and stable job market, Spanish Fort offers great opportunities for those seeking a comfortable lifestyle in one of Alabama's affluent neighborhoods!
10. Homewood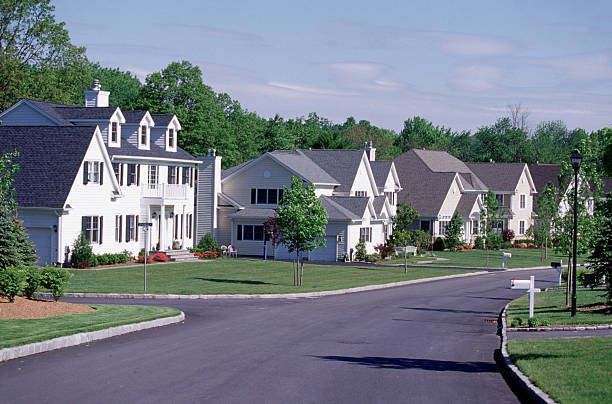 Homewood is a thriving city in Alabama, known for its strong public schools and suburban lifestyle with a small-town atmosphere. Hosting nearly 25,110 people, Homewood provides ample opportunities to flourish with over 3,500 businesses in the area.
Being part of the Birmingham-Hoover Metropolitan Statistical Area allows residents to enjoy access to great facilities while maintaining the charm of a smaller community.
The median household income in Homewood is $84.4K, and the median home value is $486.3K, showcasing the prosperity of its residents.
If you're looking for the richest city that offers excellent education and business opportunities within a warm community setting, consider moving to Homewood!